COMMERCIAL AND RESIDENTIAL CONSTRUCTION SERVICES.


We offer Solutions Tailored to match your Budget and saves your Time.
Let US Provide The Peace Of Mind You Request And Deserve About Time.

A List Of Services Are Provided Need Help Call Us .

Please stop by again. Thank you for your interest!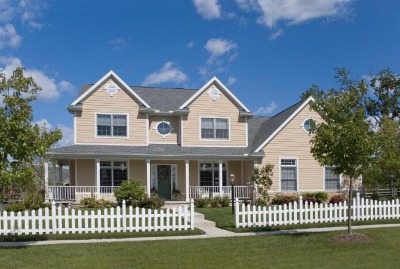 Wiring Phone, Internet ,TV .Masonry Services Concrete, Bricks & Blocks. Siding Wood &Sheetrock.Tiling, Carpet & Wood Flooring. Roofing and Basement Foundation Patio Decks & Driveway Paving.We Install - Doors, Windows & Blinds. Plumbing Heat & AC Repair Svc. Residential & Commercial Electrical install & Repairs. Demolition & Construction Waste Removal. Landscaping & Snow Removal.
COMPUTER Networking Specialty Projects & Custom Designs Solutions Available 24 hrs Security Surveillance Cameras NEEDED Call For more Services Information: